Pawan Agrawal
October 11 2018
The Great Indian Festival Sale is on on various e-commerce websites and in physical stores across the country. The newspapers and electronic media are awash with ads featuring products with discounts ranging from 20-90%. Lakhs of Indians are excited (Including these companies) and are on a buying spree.
The Opportunity
There is another big sale going on in the country which hardly few people are excited about. That is 'The Great Indian Mutual Funds Sale'. Due to sharp fall in prices of stocks over last 8-9 months, several well managed funds which have created huge wealth for investors in the past, are now available at hugely reduced NAVs. That is equivalent to 'The Great Funds available at Discounted Prices'. If an ecommerce website was to present this opportunity, it would look something like this.
Great Funds. Great Discounts.
SMALLCAP FUNDS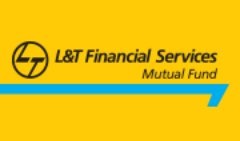 L&T Emerging Business Fund
NAV 29.88 23.725
Discount 21%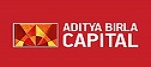 ABSl Small Cap Fund
NAV 45.63 32.70
Discount 28%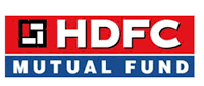 HDFC Small Cap Fund
NAV 48.01 40.895
Discount 15%
MIDCAP FUNDS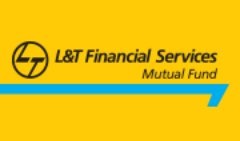 L&T Midcap Fund
NAV 155.96 125.4
Discount 20%

Edelweiss Midcap Fund
NAV 31.46 24.588
Discount 22%

Axis Midcap Fund
NAV 38.3 33.12
Discount 14%
LARGE & MIDCAP FUNDS

Mirae Asset Emerging Bluechip Fund
NAV 54.26 46.757
Discount 14%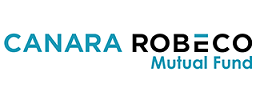 Canara Robeco Emerging Equities Fund
NAV 99.7 84.63
Discount 15%

Principal Emerging Bluechip Fund
NAV 116.28 96.68
Discount 17%
MULTICAP FUNDS

Mirae Asset India Equity Fund
NAV 51.01 45.779
Discount 10%

IDFC Focused Equity Fund
NAV 41.59 35.3
Discount 15%

Edelweiss Multicap Fund
NAV 15.05 13.306
Discount 12%
HYBRID FUNDS

Mirae Asset Hybrid Equity Fund
NAV 14.48 13.36
Discount 8%

Principal Hybrid Equity Fund
NAV 79.1 72.96
Discount 8%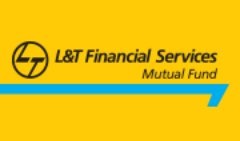 L&T India Hybrid Equity Fund
NAV 27.2 24.608
Discount 10%
TAXSAVER FUNDS

Mirae Asset Taxsaver Fund
NAV 17.69 15.776
Discount 11%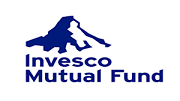 Invesco India Tax Plan
NAV 53.97 47.12
Discount 13%

Axis Long Term Equity Fund
NAV 46.51 40.202
Discount 14%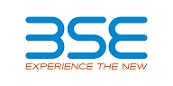 BSE Small Cap
Index 20046.9 13997.86
Discount 30%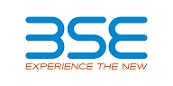 BSE Midcap
Index 18173.91 14282.77
Discount 21%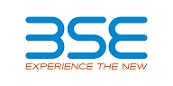 BSE Sensex
Index 38896.63 34760.89
Discount 11%
*The values shown above are highest values attained by Index or funds. The discounted values are their closing values on 10/10/2018.
With a market drop of 20-30%, this is once-in-couple-of-years investment opportunity and investors shall do good by being slightly excited about 'The Great Indian Mutual Funds Sale' as well. Investguru, being an investment advisor(And not a sales organization), would like to mention that participation in 'The Great Indian Mutual Funds Sale' is not meant for everyone.
This Sale is for You
Investment in equities/equity funds is an opportunity to create wealth, but over long term. It is a good time to invest If:
You need to invest in ELSS funds for tax savings under section 80C
Your investment horizon is more than three years
You wish to generate inflation beating returns from your investments
You are not disturbed by short term market volatility
This Sale is Not for You
Though the equity funds are available at reduced prices, you should be careful to invest your money in these funds if:
You don't like market volatility
You don't like your investments going down
You want your investments to grow every month
Your investment horizon is less than three years
You want to make some quick money
You think that prices from here will only go up and cannot reduce further
Your goals are approaching
Conclusion
'The Great Indian Mutual Funds Sale' provides an opportunity to serious, long term investors who wish to generate attractive returns on their investments and are not disturbed by market volatility. Take out some money from your festival budget and invest in good quality equity funds. Little additions made to your equity investments today shall grow big later to fulfill your dreams and family goals.
As always, your views and feedback on the above are welcome.
Happy Investing!
Pawan Agrawal is the founder and managing partner of Investguru. You may reach him at pawan@investguru.in .